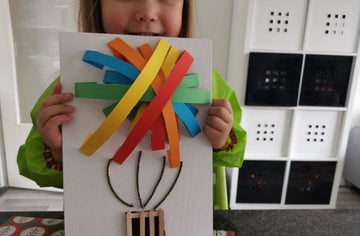 Everything about Toys wrote a nice article about our craft box:
To craft. My kids' favorite hobby. Unfortunately, I'm just really, really bad at it. Full of envy I look on Instagram or Pinterest at mothers who put together the most beautiful things. But luckily there is help! We received a beautiful box sent home. It contains everything for a number of craft projects! Spencer (5), Jasmijn (3) and I set to work in good spirits.
You can read the full article here!