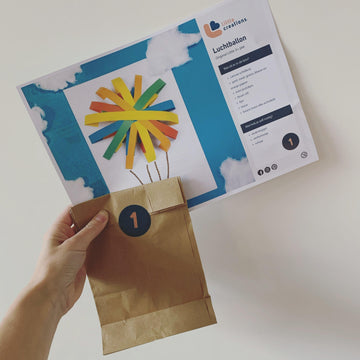 Kindermusthaves wrote a nice article about our craft boxes.
The best craft boxes in the Netherlands

"Mommy, shall we do crafts"? My kids love to color, cut, fold, draw and paste...but unfortunately they have hit a mother with 2 left crafting hands. I think it's super fun to do, but to really say that it looks Instagram-worthy, no not really! Not that you have to, of course, but I do like delivering things that are at least similar to what I have in mind. So I am very happy with the discovery of: Little Creations.
You can read the entire blog of children's must-haves here.